In the PPE tool, the legend for the individual curve lines in the graph indicates "grey" for the starting curve, and "black" for the new curve. As I observe how the curves are being adjusted as I go through my calibrations, it seems to me maybe these are reversed.
For example: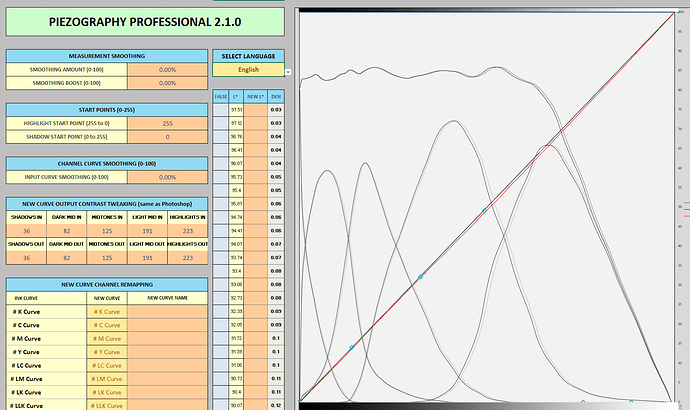 My interpretation of what PPE needs to do with my measurement data in this case is very slightly lighten things, especially in the midtones. But the graph indicates PPE is shifting the curves LEFT for the New Curve, which I think would have the result of making things darker.
As best I can tell, PPE seems to be going in the correct direction in the actual New Curve data (though it overshoots a bit and I'm having to do several iterations to compensate), so maybe this is just an error in the legend. Is the legend correct and if so, where am I going wrong in my thinking?