Dear all,
SC P-600
P2-NU-UHD
Hahnemühle Photo Rag 308
X-Rite ColorMunki with ColorPicker in Spot-modus measurement
Target 31 Patches x 9 (normally for i1Pro)
In PPE 2.2.1 the following diagram: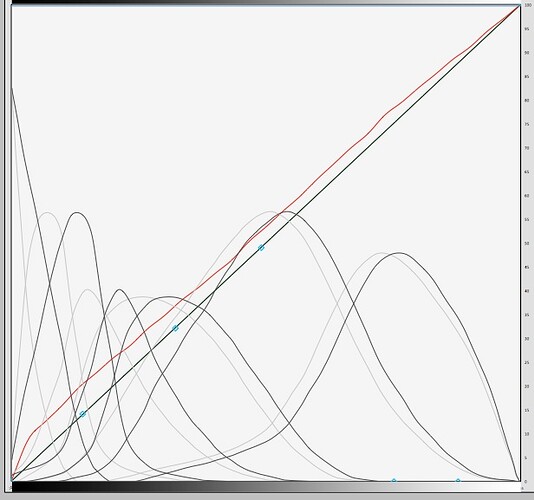 –> In the black area 'strange' values?
More in detail as per following diagram (L* mesaurements):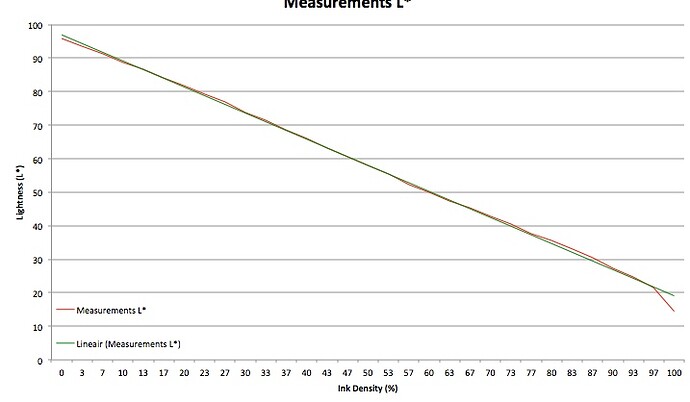 Above diagram coresponding with the average values in the blacks of the mentioned patches in following table:

Any thoughts about the 'suddenly' lowering in measuered values in the darkest patch?
Thanks.
Peter