Dear,
SC P-600
P2-NU-UHD
Hahnemühle Photo Rag 308
Print Target: Piezography-129step-Spyder.tif
SpyderPRINT in spot-mode.
Measurements of L*;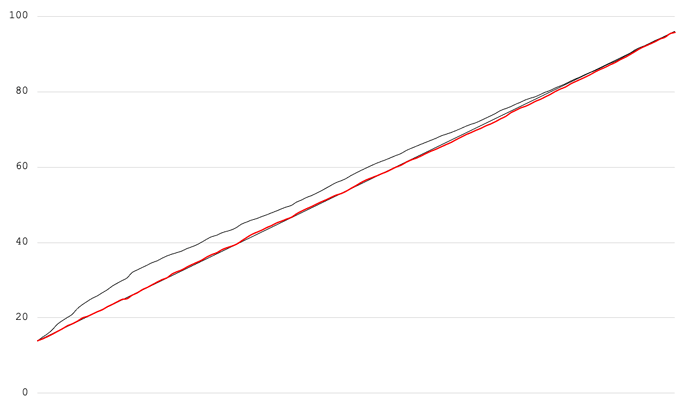 Black is with P2-NU-UHD-MASTER.quad
Red is after linearization with PPE 2.2.1 (see screenshot) and at least 24 hours drying.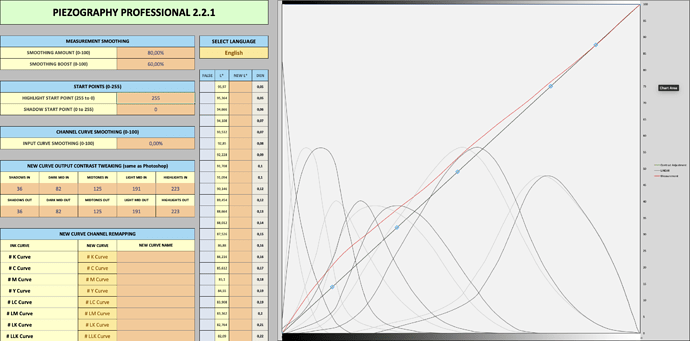 L* 13,93 and D(max) of 1,76 seems OK?
What can I do to increase the D(max)?
Cheers.
P.