Hi, I am new on this forum. This my first attempt in all the process with curve.
I am a printmaker ( etching, photo etching) and also like cyanotype, gum print and Brun Van Dyke.
This my first attempt. The print is in real less pale, for me too pale.
I think I will print an other cyanotype and do the process again. May be I have done something wrong.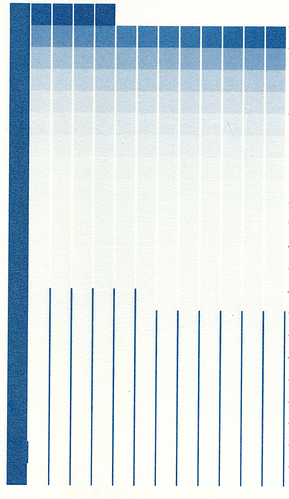 Cyano-test.jpg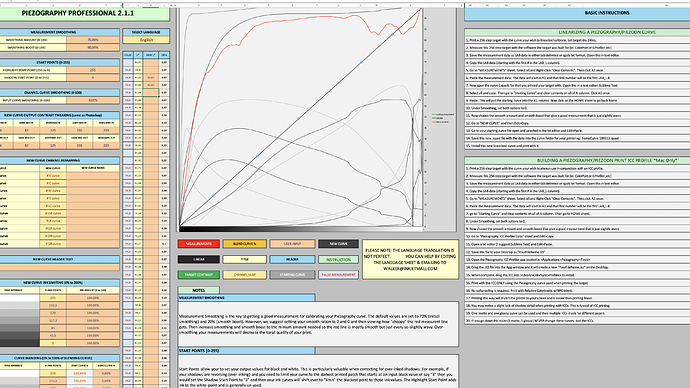 Capture d'écran, le 2019-09-20 à 17.09.12