Hey @walker
Got one blocked nozzle in the Cyan channel on my 9900 - just the one bar. Tried pair cleaning, power pair cleaning and service mode pair level 1 cleaning (the gentle one) - it's not shifting.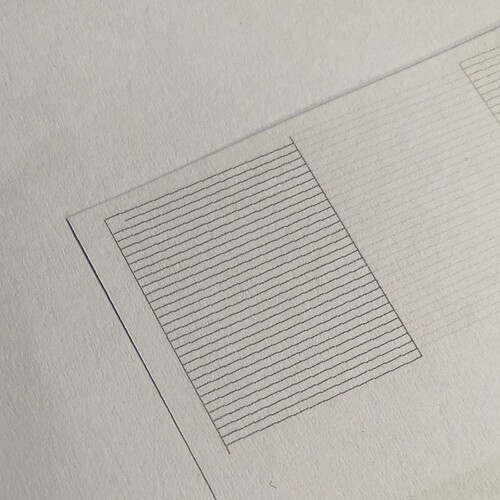 ETA: Tried printing QTR-C-flush.tif and the bar is still missing, image below (same channel, just upside down):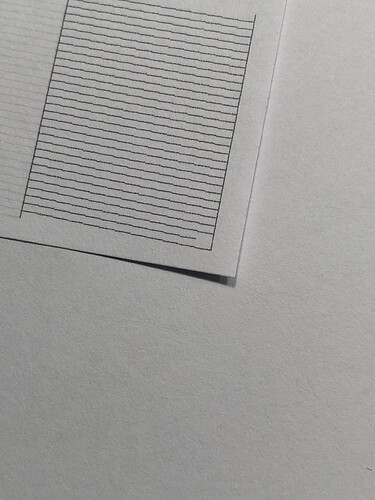 Any suggestions? What effect will this have on printing?
TIA