Hello
I'm testing my new Epson P800 prior installing the Piezo Inks for Dig Neg, and I'm noticing that using QTR I'm having severe vertical banding and using Photoshop for printing the print is smooth, the banding its not always in the same portion of the print, if I print the same image many times the banding is always in a different place, I have run Nozzle check and everything seems fine.
I'm printing with this settings
Super2800
16 Bits
Uni directional
Photo Ink
Any ideas of what is going on? is anything I'm missing here?
I'm uploading some images of the prints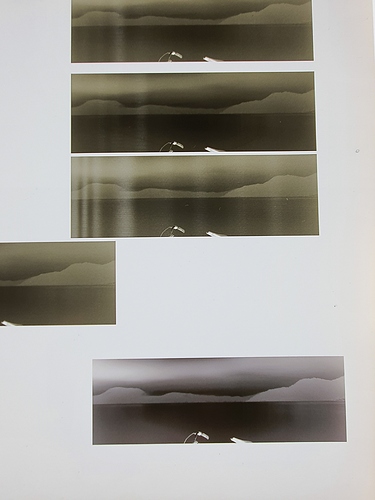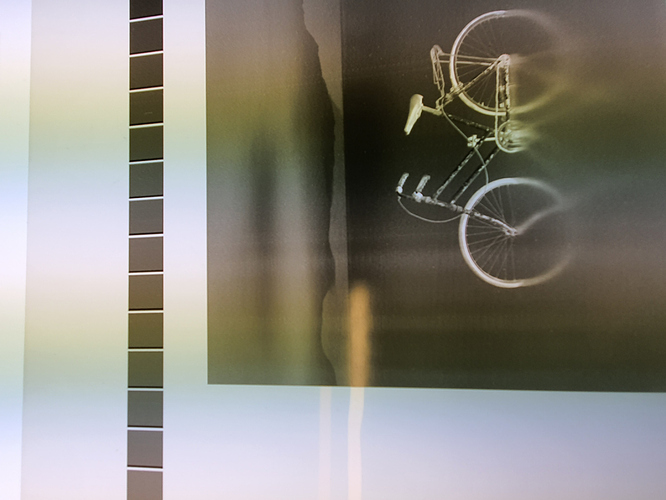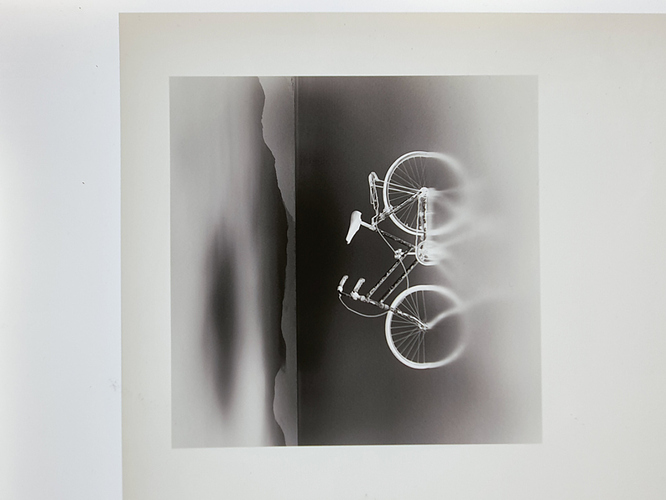 Thank you so much for your help.