Walker,
Doing my first calibration with PPEV2. It appears PPE doesn't deal with valid comment lines in the "Starting Curve" quad file. Here are two screen shots showing corruption which appears in the Curve Remapping section: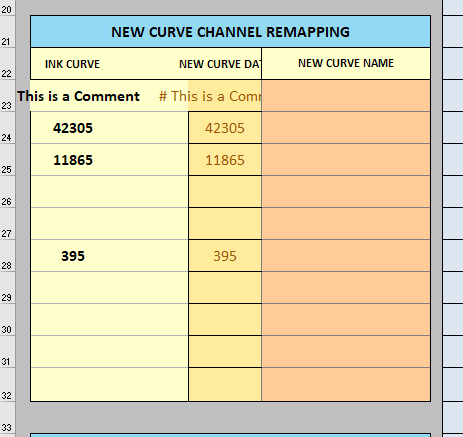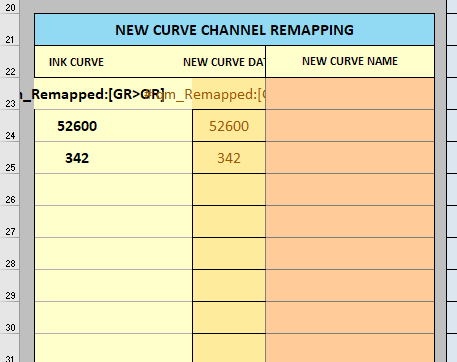 In the first case, there are two comment lines, each starting with "#" as allowed in valid quad files. In the second case, there is a single comment line, again starting with "#". (I have to laugh because in this case, it is the comment line "# qm_Remapped:[GR>OR]" which I use to keep track of quad files that I have remapped with my own tools, and here it is showing up in your "New Curve Channel Remapping" tool

)
Anyway, Roy says that any line in a quad file that starts with "#" (except of course the first header line) is a comment and can appear anywhere in the file.
Regards,
Dave